Who Or What Is A Squirrely Dog?
Well, as you can see I'm a rather handsome (?) devil trying to make a living as a freelance graphic and web designer.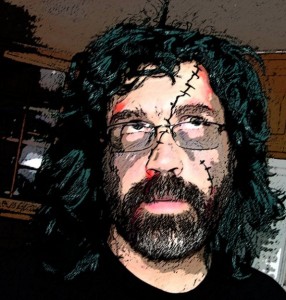 This blog will hopefully give you a little insight into me and my design work.
On the main posts page you can get a feel for my warped sense of humor, my penchant for music of a less than popular nature, and my love of sports slightly outside of the usual sphere ( cycling and OH MY GAWD, NASCAR?).
In graphic design I am well versed in the Adobe CS6 design suite as well as wielding at times a fairly creative pencil or brush. You can see examples of some of my recent work by going to the Graphics Gallery.
Please check out the Web Portfolio page to view some of my web designs currently in use by large organizations, small businesses, non profits and blogs.
April 26th, 2010
Tagged as
No Comments